KoKoon Design is a young Belgian brand specialising in stylish furniture.
At KoKoon Design, we design, develop and distribute designer furniture throughout Europe.
Since 2010, KoKoon Design has been working alongside the best retailers in the furniture industry, as well as designers, architects and other players in the field.
Our goal is to provide fast and reliable services throughout Europe, prioritising quality of service, attention to detail, and product quality and durability.
We have a very clear idea of what a good furniture collection should look like, which is why research and development always come first at KoKoon Design.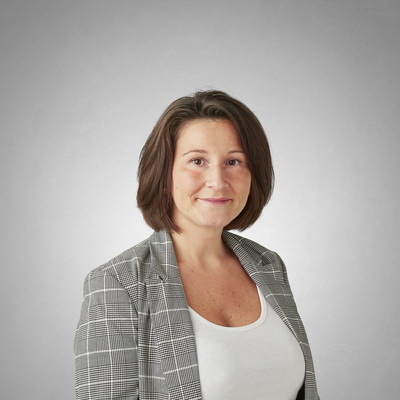 Melisa
Sales Representative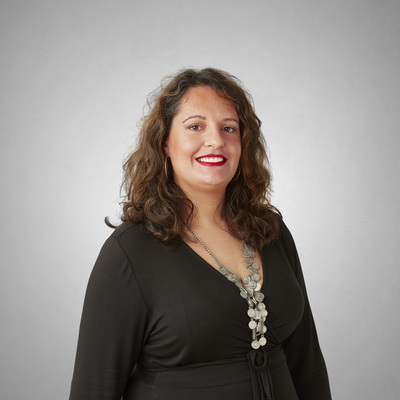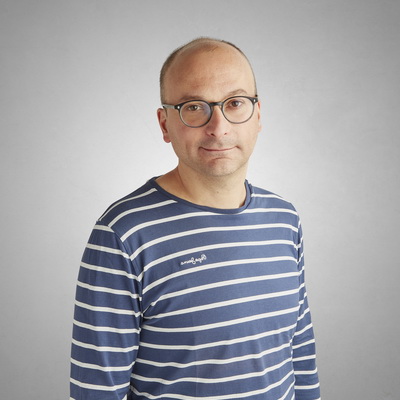 Geoffrey
Transport & Logistics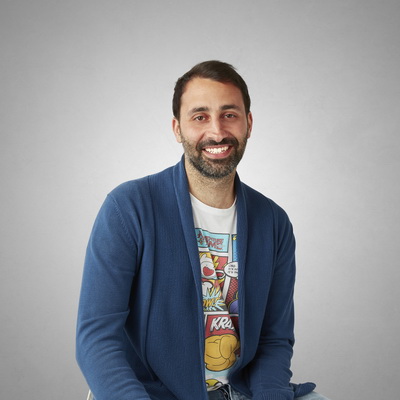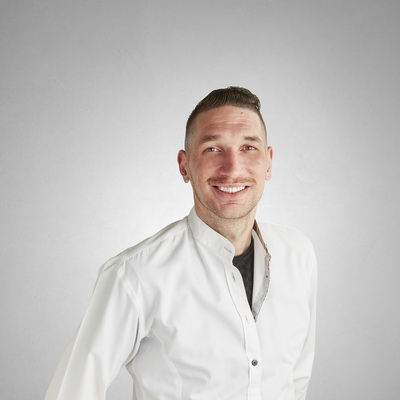 Our philosophy is based on offering designer products and ensuring the best possible value for money.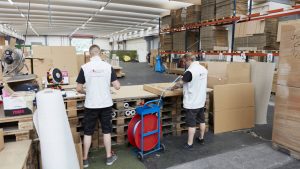 By embracing new technologies and new materials, we are able to refresh our collections quickly and efficiently.
Strict quality control during both the design phase and the mass production process is essential for maintaining our high quality standards This commitment allows us to offer quality products backed by all the necessary guarantees.
Our offices and warehouses are strategically located in the heart of Europe in order to ensure speedy shipping.
The KoKoon Design team is made up of dynamic people who are constantly striving to meet our partners' needs. We have travelled the world in search of factories that are best suited to our requirements. In order to offer quality products, we always select the leading facilities, visit them regularly, and check their production procedures.
After a systematic post-production quality control process, the products are stored in our ultramodern 10,000 m² logistics platform located in Alleur (Belgium). We are therefore able to deliver orders to our customers within 2-10 business days regardless of the quantity.
Our team's core values are reflected in our respectful business relationships, customer focus, commitment, positivity and proactivity.
We are constantly on the lookout for new products to best meet your needs. We love surprising you with new and original creations. We love surprising you with new and original creations.
MORE THAN 1,600 PRODUCTS AND 13,000 IMAGES FOR YOUR SHOP
Easily import our products into your favourite CMS (WordPress, Prestashop or Magento) via the CSV files we provide.