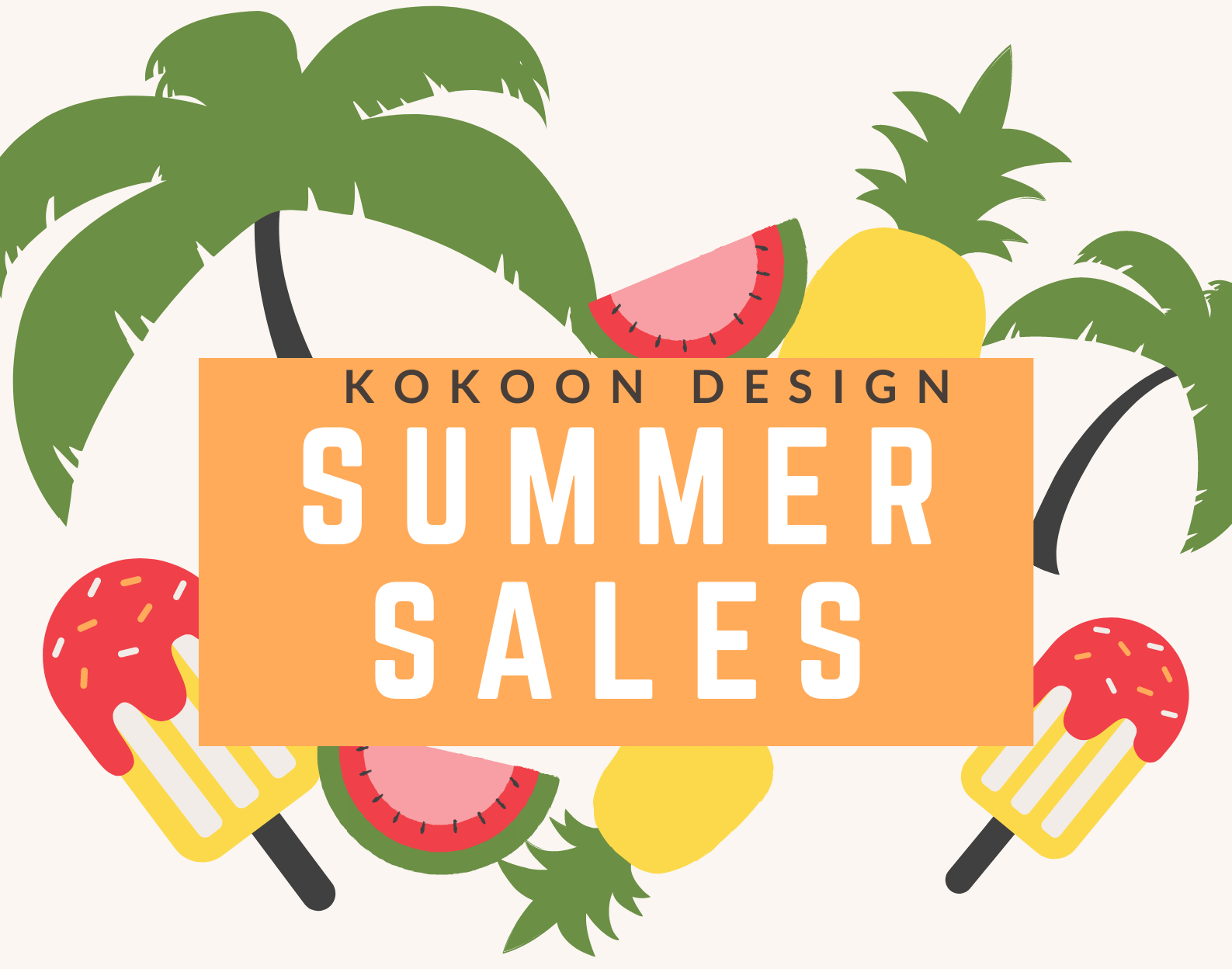 Dear partners,
The sales period is almost upon us and the situation of soaring prices worldwide unfortunately continues.
The demand from the USA as well as from Europe remains at its highest, there is a shortage of containers into which we can load the finished products (they are in the wrong place at the wrong time) and the cost of raw materials is constantly rising.
This last point creates a significant impact on production costs at the factory.
Since December we have continued to communicate the situation to you and do not aim to increase the maritime surcharge imposed.
Quite the contrary! Kokoon Design has only one goal: to lend optimal support to your selling potential.
This is why our focus will remain on the sales.
Not just a weekend, not just a week but ONE whole month of promotions!
8% discount on office ARMCHAIRS, i.e. references starting OC
10% discount on CHAIRS, i.e. references starting CH
10% discount on STOOLS, i.e. references starting BS
Ambience photos to help you in the design of your promotional banners
Now is the moment to include the new Kokoon Design into your catalogue and boost your sales.
1 | Applicable on DROPSHIPMENT and WHOLESALE prices.
2 | Applicable for any order placed between 30/06/2021 9 a.m. and 31/07/2021 12 a.m.
3 | Cannot be combined with other pre-negotiated discounts or specific discount plan.
4 | The maritime surcharge remains applicable during this period. (This is calculated on the price BEFORE reduction)